André Akinyele
UNIQLO BOY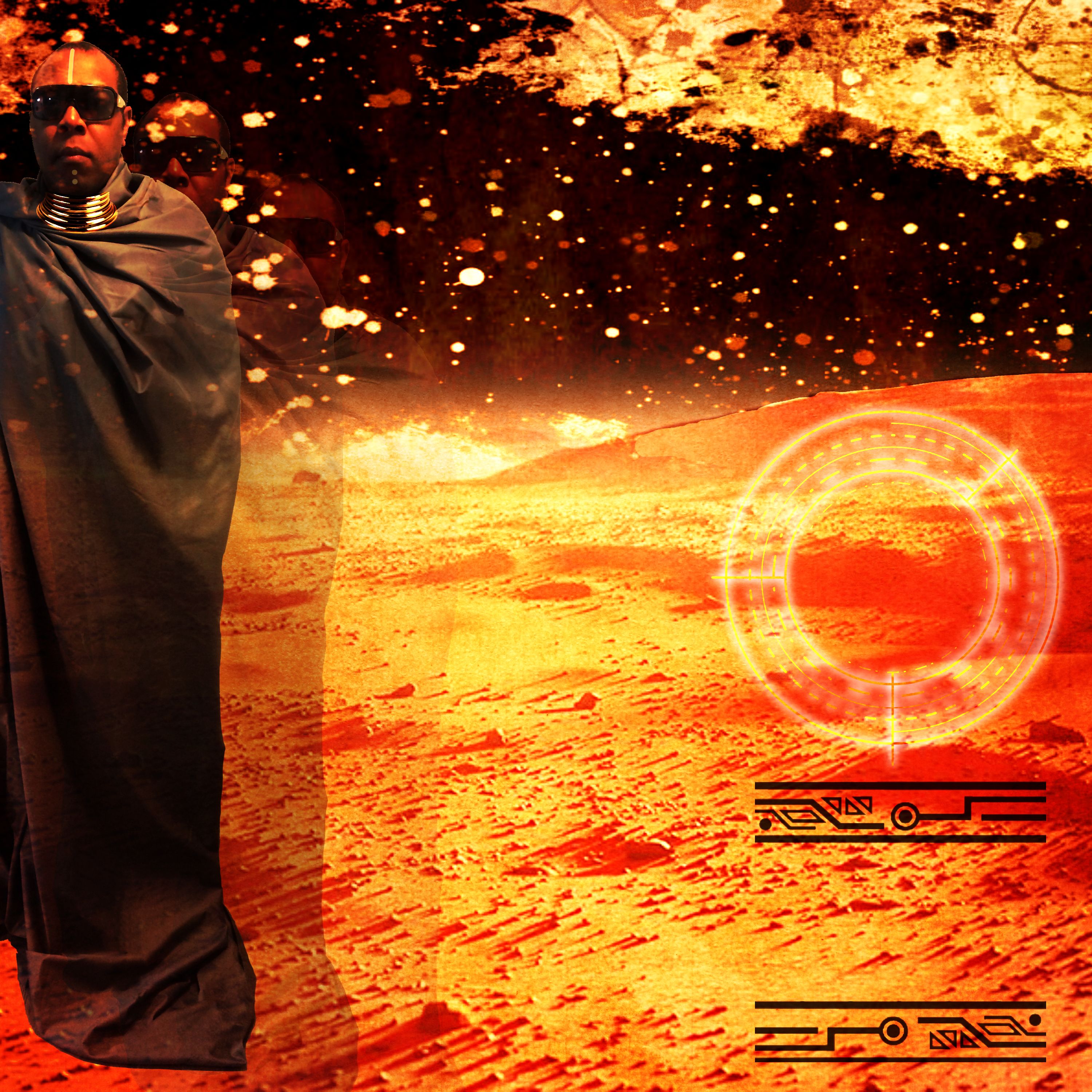 Featuring 10 tracks, including Ride or Die, Streetcar, App Love (Digi-Love), and of course Uniqlo Boy – available in Digital, Physical, and Streaming formats – Out Now!
January 31, 2020, Orange River Records, will release Uniqlo Boy via digital, physical, and streaming services that includes 10 tracks from André Akinyele recorded between November and December 2019.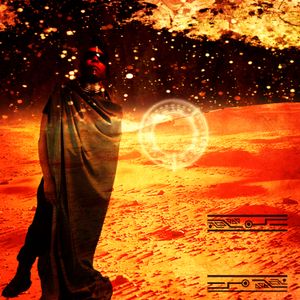 Includes the hit single "Ride or Die." 
The collection is hailed as "a black gothic, futuristic, and universal odyssey of hardcore beats, electro love songs, and dance music." 
Uniqlo Boy shines on the creative output of this truly unique musician, performer, producer, and songwriter and demonstrates why his body of work continues to generate love and passion for true musicianship.
To explore Uniqlo Boy and learn more about André Akinyele, visit: