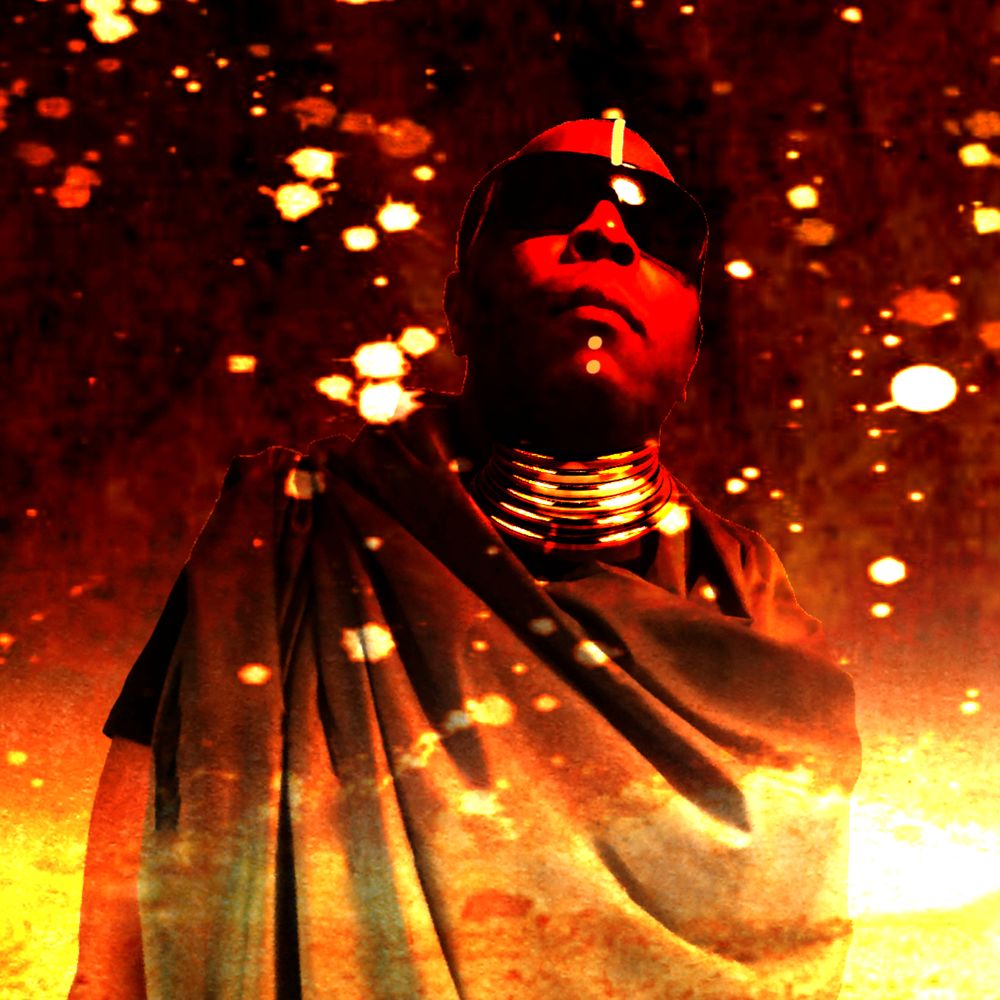 About
Author, Entrepreneur, Musician
André Marcel Ajamu Akinyele is an American-Canadian author, entrepreneur, and musician. He was born in San Pablo, California as André Marcel Wilson, and changed his name in 2004. A native of the San Francisco bay area, he currently resides in Toronto, Ontario Canada.
 
As an author, he co-authored the rave reviewed book Elliptical: The Music of Meshell Ndegeocello, and authored one of the most popular and reliable go-to tech books for software and game developers So, What's the Big Deal About Scrum? A Methodology Handbook for Developers. His best-selling book LoveSexy Cocktail Guide celebrates songs by Prince with 138 cocktail recipes. His latest book Akinyele's Canada: A Pathway To Canadian Citizenship debuted at #17 and is a helpful resource and great support for Canadian immigrants preparing and studying for the Canadian Citizenship Test.
 
As an entrepreneur, he is the founder and owner of Bombay Recording Co., Pearl Jazz Recording Label, Orange River (Books and Records), and the tech company Ajamu. In January 2021, all companies merged into one conglomerate under André Akinyele Studios.
 
As a musician, in 2012, he released The Potomac Syndrome promoted with the singles "Feel So Good," "DC Love (You Know It)," and "Georgetown." In 2015, he released Metal Skin and Ivory Birds, offering a singer-songwriter approach, questioning the world, leaving no one or nothing off limits. It was promoted with the singles "War of Independence," "A Ritual of Sound and Time," "We Walked On the Moon," and "Cities Under the Sand." In 2016, he released The Unauthorized Playlist exploring the madness of keeping secrets, the anger of friendship betrayal, and self-empowerment. It was promoted with the singles "After Dark," "Sky's the Limit," and "Keep Movin': Who's on the Telephone." In 2018, he released Telegram Mews and promoted it with the singles "T.O. (Toronto)," "Telegram Mews," and "Compassion."  In 2020, he released Uniqlo Boy, a black gothic, futuristic, and universal odyssey of hardcore beats, electro love songs, and dance music. The album features "Ride or Die," "Uniqlo Boy," "Streetcar," and "App Love (Digi-Love)."
 
André Akinyele has recorded under the names Michael Angelo (1989), R&B/funk artist Marcel (1998–2004), and jazz/funk artist Ajamu Akinyele (2005–2006). He's the founder and renowned bassist of the San Francisco bay area jazz/funk/fusion band Gemini Soul (2006–2015), and now records as André Akinyele. Also, he is the vocalist, guitarist, and bassist for the rock band Looking for Lester (credited as Rebellion), and the vocalist and keyboardist for the electronic duo Lavender Lush (credited as Chambliss Charlie).
 
André is also a game developer and software engineer. He holds a Master's in Information Technology: Software Engineering.