NEW RELEASES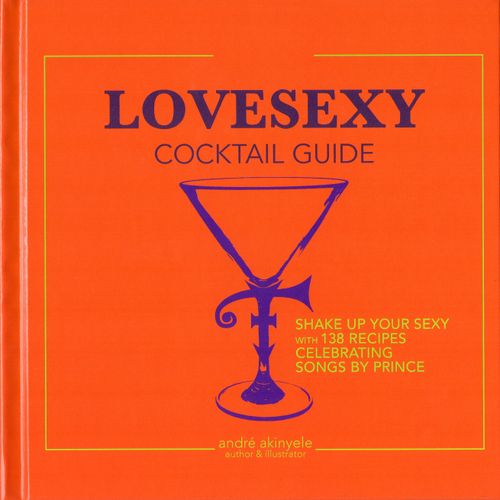 LoveSexy Cocktail Guide
Shake Up Your Sexy With Recipes Celebrating Prince
LoveSexy Cocktail Guide—a boutique cocktail recipe book—is a curated collection of 138 Prince song inspired cocktail recipes and illustrations. This is a must-have book for fans of an incredible man who revolutionized the music industry—the ultimate collector's item!

This one-of-a-kind luxury book is an A-to-Z guide of Prince song inspired cocktail recipes for making classic, contemporary, and fun drinks to celebrate Prince. Make a cocktail playlist from the curated Prince songs included and decode the mysteries behind each song alongside tasty, inspired recipes.

LoveSexy Cocktail Guide's ingredients are skillfully matched to create cocktails that imbue the lyrics and song titles of Prince. The full-color digital art illustrations and step-by-step guides make the cocktails easy to prepare with on-hand ingredients readily available in every cocktail enthusiasts' home. This elegant book offers delicious cocktails for every Prince occasion—from a Prince Party, Night, Get Together to celebrating his legacy—you can't go wrong with a Prince song inspired cocktail.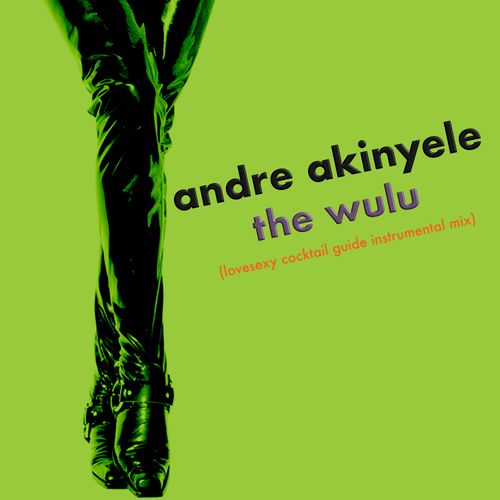 THE WULU
(LOVESEXY COCKTAIL INSTRUMENTAL MIX)
The Wulu (LoveSexy Cocktail Guide Instrumental Mix) is the soundtrack for the boutique book, LoveSexy Cocktail Guide—that includes 138 cocktail recipes celebrating songs by Prince. This instrumental version of the song is exclusive to this chic and luxury product and can be heard in the LoveSexy Cocktail Guide's commercial. The track is a gem from the forthcoming album, The Wulu.